My Newborn must haves. 
I haven't written these down in any particular order as they are all my faveourite and I don't think I could live without them now.
Nursing pillow –  (£9.99 from Asda) This is good for breast feeding and bottle feeding. It was a god send for me during the night feeds. He now uses it to chill on the sofa with.
Groswaddle bag – (£24.99 From John Lewis) This keeps them warm in the night if they kick the blankets off. I brought the swaddle one because Lennon used to throw his arms about and wake himself up. He doesn't do that so much now so I just put his arms through like a normal grow bag.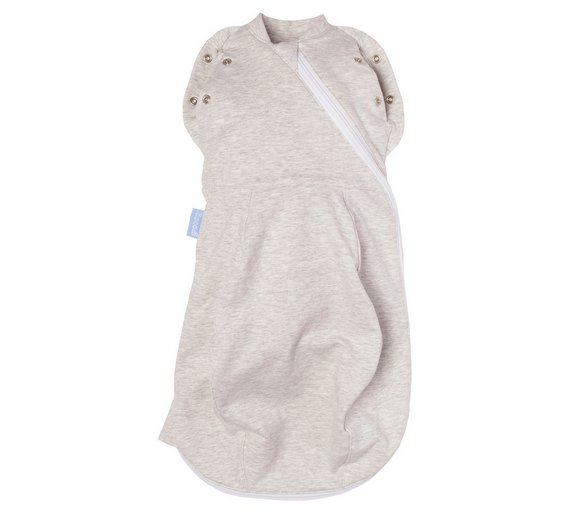 Ewan the sheep – (£29.99 from John Lewis ) This little sheep goes every where with us, sends Lennon to sleep straight away. There is four different sounds that it makes; heart beat, lullaby, rain and white noise. Lennon's fave is the rain.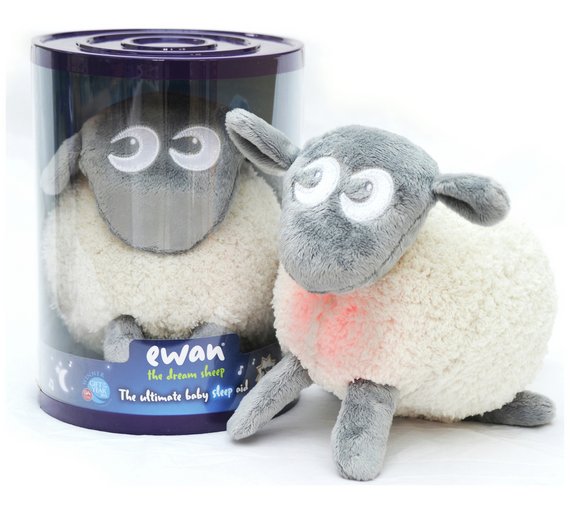 Video monitor –  (£99.99 from Mothercare) This product really keeps me at ease to get things done round the house whilst he is asleep in his bed in the day, I use it at night so I can relax in the bath or stay downstairs longer too. I love the fact I can talk back to him as he sometimes just needs to hear my voice but sometimes hearing my voice makes him cry even more.
Rocking chair – (£159.99 from Mama's & Papas) Lennon is in his chair quite a lot and he has used it from birth. Mine rocks  (different rocking motions) and can stay still, it has sensory lights and plays music. You can attach you phone to it to play certain songs too. It sits up straight and can lay back if they fall asleep in it.
Prep machine – (£79.99 from Smyths) This machine is amazing, it warms the baby's bottle up to the perfect temperature! My mum wishes that she had them when I was younger. The machine makes bottle from 4 ounces to 11. Which was a bit annoying when he wasn't quite on 4 ounces yet.
Bath sponge – (£3.50 from Smyths) As some of you may know Lennon hated having baths at first, then he got used to having one if he was wrapped in a towel or covered in flannels. Since buying the bath sponge I have been able to put him in without crying and not covered in anything. He is finally starting to enjoy his baths Yay! The bath sponge is literally a big sponge what you lay them on, its molded to a shape and they fit in perfectly. I couldn't live without this now. (This isn't the same one as Lennon has)
Built in mitten'd baby grows – (£8.50 from Mothercare) These are the best thing as Lennon was born in winter and its been really cold. He used to knock off the mittens all the time so having built in ones kept his hands warmer. Also he doesn't scratch himself either.
Dummy Clips – (£3.00 from Ebay) I don't understand how people don't use dummy clips. It saves the dummy falling on the floor and helps you find the dummy easier. Lennon loves to spit his dummy out so this has been helpful and I don't have to change them as much now.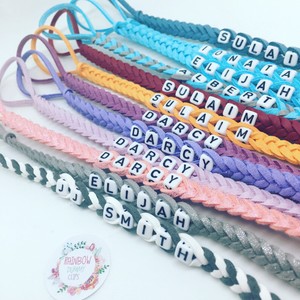 Muslins – I am lucky as Lennon isn't a sicky baby which these are normally for. Lennon likes to have them covering his face when he is sleeping, he doesn't sleep well without them now. He only uses them in the day, I think its a comfort thing for him as he likes to hold them too.  (These aren't the ones Lennon uses)
I must just add that Lennon really liked the Sleepyhead Deluxe for the first week or so but then I worked out he prefers to sleep on his belly.
I hope this helps any expecting Mummy's.
Thanks for reading.
Jade x